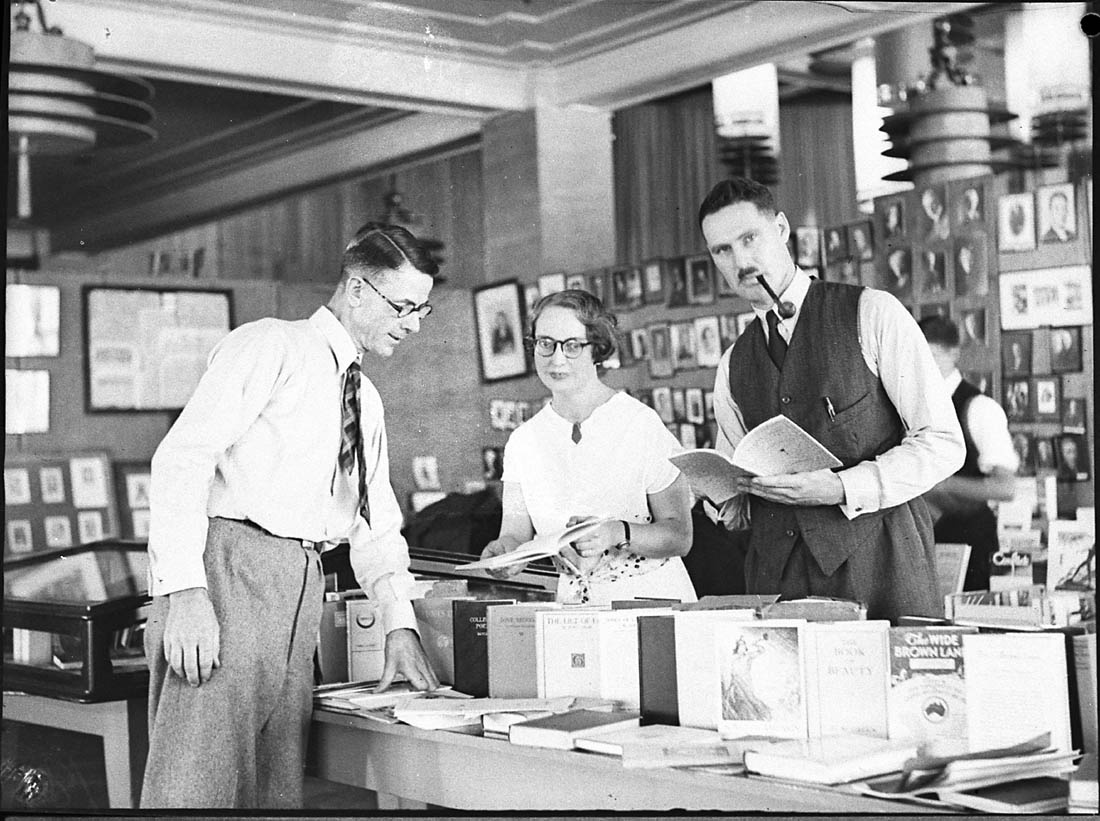 History Matters: Queer History
6
6 people viewed this event.
In this session, two speakers will discuss recent projects on queer Australian history, each of which has drawn significantly on the collections of the State Library of New South Wales. By exploring the curation of the library's current Coming Out in the Seventies exhibition, as well as research into the history of lesbian publications Wicked Women and LOTL, the speakers will reveal and examine queer presences in the archives.
Ronald Briggs (Gamilaroi) is a curator and librarian with the State Library of NSW and is originally from Moree in country NSW. He has helped research and curate the Library's exhibition Coming Out in the 70s with colleagues Margot Riley and Bruce Carter. Ronald is a gay Indigenous man living in Sydney and has extensive experience working with the Library's Aboriginal collections. He has also previously worked with AIATSIS, Canberra.
Dr Sophie Robinson is a historian of Australian lesbian communities, and a member of Pride History Group. She was the SLNSW Nancy Keesing Fellow for 2020 and her research centered on the archives and legacies of Wicked Women and LOTL, and the overall development of Sydney's lesbian communities during the 1990s.
Chair: Dr Scott McKinnon is the SLNSW Nancy Keesing Fellow 2021 and the vice president of Oral History NSW and the Pride History Group. He is the author of Gay Men at the Movies: Cinema, Memory and the History of a Gay Male Community.