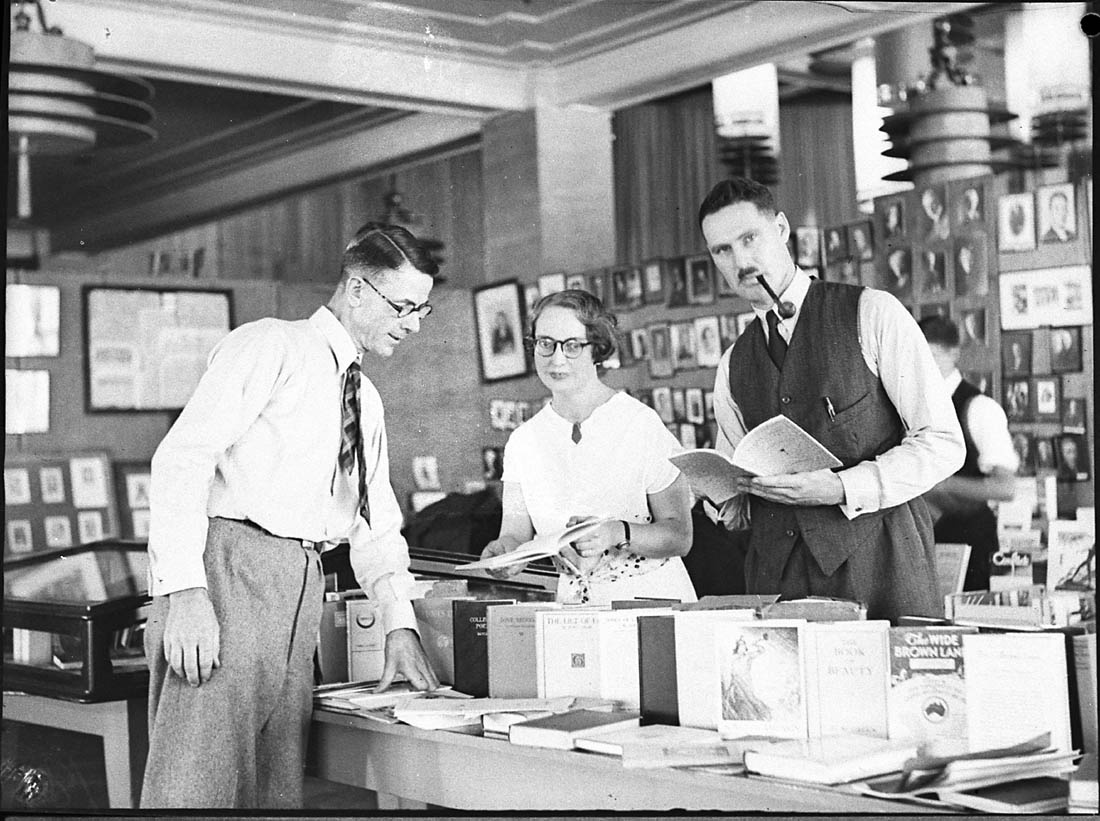 History Matters: Women's History
10
10 people viewed this event.
Women's history has burst into the public domain over recent months. Several feature films focused on women's battle for equality in the 1960s and 1970s, a new statue dedicated to women's rights campaigner Mary Wollstonecraft sparked intense international public debate, and the Australian project Invisible Farmer connected us to the experiences of women on the land.  Two speakers involved with projects on the history of women's work will discuss the process of engaging with the public to gather women's true stories.
Martha Ansara is a veteran filmmaker, and consulting producer/archival researcher on Women of Steel, which follows the group of women who fought for the right to work in Wollongong's steel industry. She is the author of The Shadowcatchers: A History of Cinematography in Australia (2012), and collaborated with the Aboriginal protesters on the sacred site of the Waugal at Perth's Swan Brewery on the documentary and book Always Was Always Will Be (1989).
Sophie Couchman is an independent professional historian and curator who works closely with communities to tell their stories, and was a curator on the Invisible Farmer Project (2019). Previously a curator at the Chinese Museum in Melbourne, Sophie has worked on a range of projects including the British Migrants: Instant Australians exhibition (2018), Shooting the Past podcast (2018), Chinese Australian Hometown Heritage Tours (2017-2019), and the Makassar-Yirrkala: Creative Collaboration (2019). 
Chair:
Jeannine Baker is a historian who researches women's work in the media industries. She is the author of Australian Women War Reporters: Boer War to Vietnam (2015) and co-curator of the website '100 Voices that Made the BBC: Pioneering Women'.