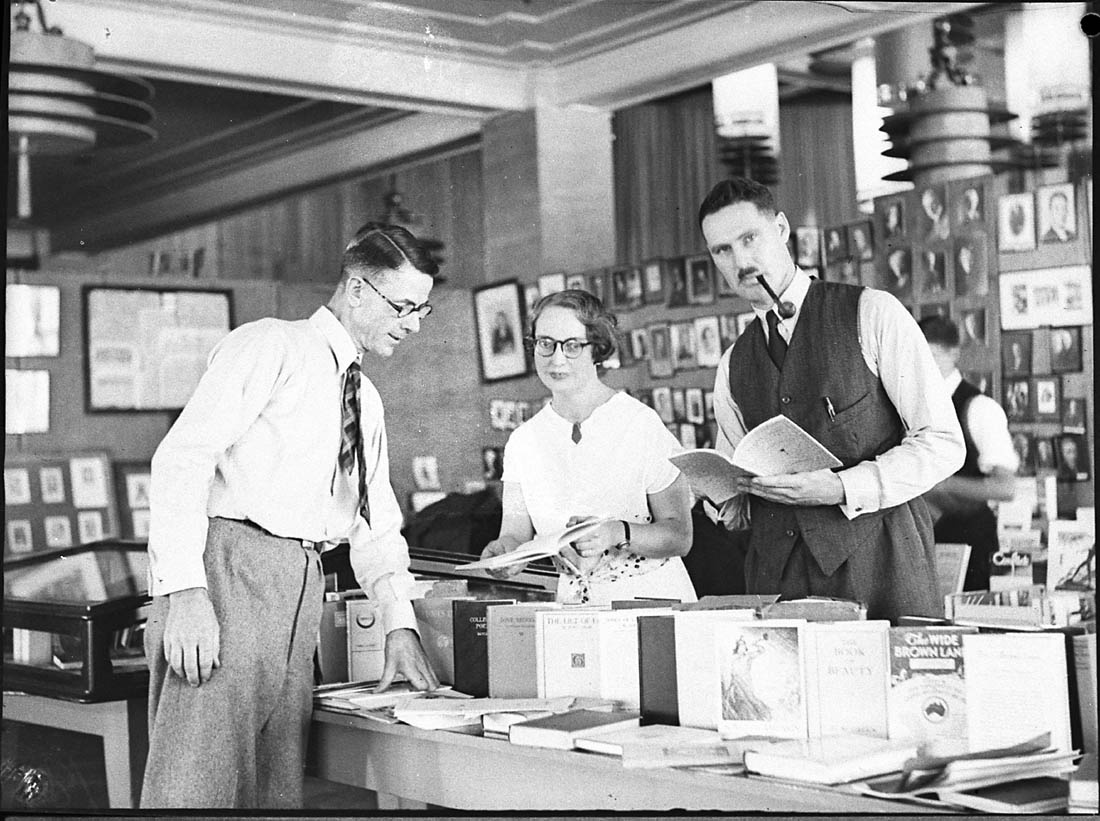 History Matters: Multi-lingual Histories
1
1 people viewed this event.
A registration link will be added in the weeks before the event.
Chair: Maria Savvidis
Organiser: Scott McKinnon
This continent has a multilingual history that is many millennia old, yet much of our current historical practice continues to centre English and reflects a monolingual mindset. In this session, we will hear from practitioners working with multiple languages. As audio storytellers and Indigenous language educators, the presenters discuss ways through which to value linguistic diversity and develop a fuller and more inclusive understanding of Australia's multilingual past and present.
Rhiannon Wright is a proud Boorooberongal woman from the Darug Nation who is the daughter of Leanne 'Mulgo' Watson and granddaughter of Darug Elder Aunty Edna Watson. Rhiannon has grown up on Darug Country and spent her life learning her Culture, Traditions and Language through her mother and grandmother, in turn passing on and sharing this knowledge to her daughter, Lyra, keeping the unbroken chain of Culture that has extended for thousands of years alive and strong through the generations. Rhiannon is currently a part of Darug Custodian Aboriginal Corporation and also the Aboriginal Education Officer at Windsor South Public School where she very proudly shares and connects Culture, Language and Knowledge with students and the wider Community.
Jasmine Seymour A member of the Darug Custodian Aboriginal Corporation, Jasmine is the descendant of Maria Lock. Maria Lock was a prominent Burubiranggal woman in early colonial Sydney and the daughter of renowned Elder, Yarramundi. Jasmine is a Darug language activist, who has recently completed a Master of Indigenous Language Education at Sydney University.
She is also an artist who works with lino print, watercolours and ink. Her work is inspired by the Sydney rock engravings and is a response to the stories they still hold and tell every day.It is Jasmine's wish that through her art and her books, everyone will know that the Darug mob are still here, still strong. Jasmine is a primary school teacher in the Hawkesbury area of NSW.
In 2019, Jasmine illustrated and authored "Baby Business" and "Cooee Mittigar", both young children's books about smoking ceremony and Darug Country respectively. In 2020, Jasmine illustrated the book "Family", a second in the series "Our Place" which minds to Indigenous cultural philosophies. "Family" shares ways in which Family makes us whole.
Masako Fukui is a bilingual journalist, independent writer and award winning audio producer. She regularly makes documentaries at ABC RN. She was the audio producer on the Cowra Voices, project, an audio storytelling app which won the Oral History NSW Community History Award 2020. In 2019, she co-produced a five part podcast for ABC about multilingual Australia called Tongue Tied and Fluent.