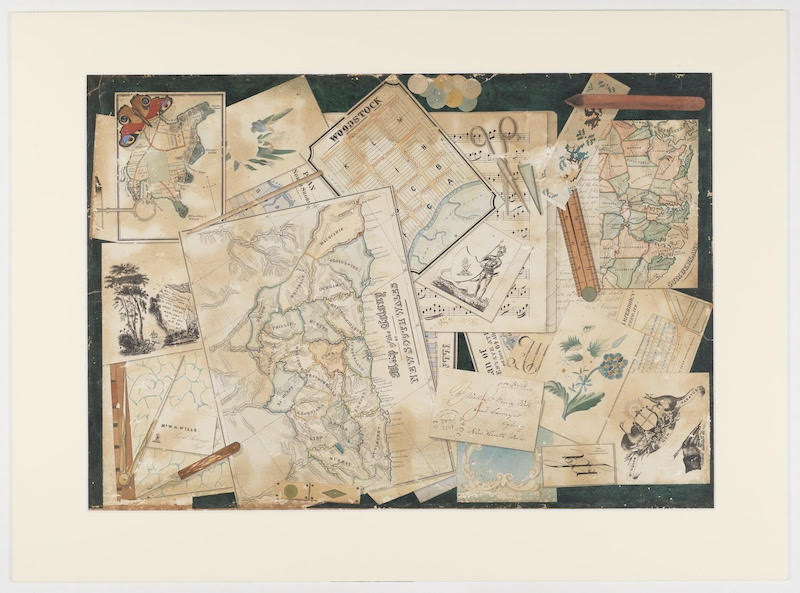 Writing a Life: reflections on biography
60
60 people viewed this event.
History Matters series
Public history shapes our communities' understandings of the past. This series will explore the issues that stimulate and bedevil the work of public historians. This seminar series aims to encourage a more reflective approach to the practice of history and create conversation.
Biography is one of the most enduring and popular forms of life writing. It attracts millions of readers and encompasses anything from celebrity gossip to a book size rescue of someone from oblivion. In latter years new forms of biography and personal memory sources have emerged which strengthen its claims as the best way to write history. Our two presenters this month discuss the strengths and challenges for the biographer.
Speakers
Helen Ennis has extensive experience as a curator, writer on Australian photography and biographer. Her most recent book is the biography Olive Cotton: A life in photography. Helen is Emeritus Professor, Centre for Art History and Art Theory, ANU School of Art.
Margo Beasley is a professional historian working on a biography of Eric Dark. Margo Beasley is an historian and writer who has written several works of commissioned history; managed, collected and conducted oral history projects; and has a PhD in History from the University of Wollongong. She is currently researching the life of Dr Eric Dark: Australian war hero, doctor and activist.
Chair
Kylie Andrews, professional historian and Secretary of Oral History NSW.
Presented by PHA (NSW&ACT) and Oral History NSW
Hosted by State Library of NSW
Image: Trompe l'oeil of a surveyor's desktop / watercolour by William Henry Wells SLNSW, ML 1211