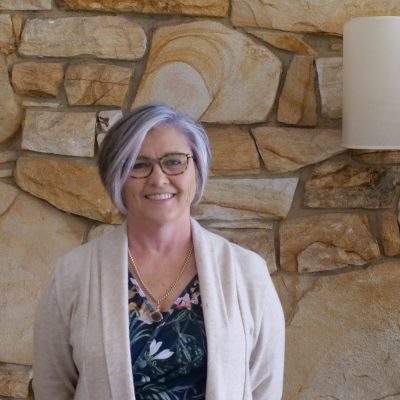 Jodi Frawley
Interpretation/Engagement
Skill
Conservation Management Plans
Skill
Biography
I am an environmental historian with experience in using traditional and non-traditional archives to explore the relationships between people and place. Trained initially as a heritage historian, my practice evolved into working with local communities to achieve a range of different kinds of conservation outcomes. My practice as a professional historian includes working on histories of marine and estuary environments, invasive species science and community impacts, Australian cultures of botanical change and all forms of cultural heritage. I have undertaken oral history recording, creation of community publications and specialised report writing for the government sector. I am interested in working with new digital formats, such as podcasting, to deliver on client needs.
Contact email
Jodi.Frawley@
null
stonehouseresearch.com.au
Sorry, Jodi Frawley has not made any blog posts yet.