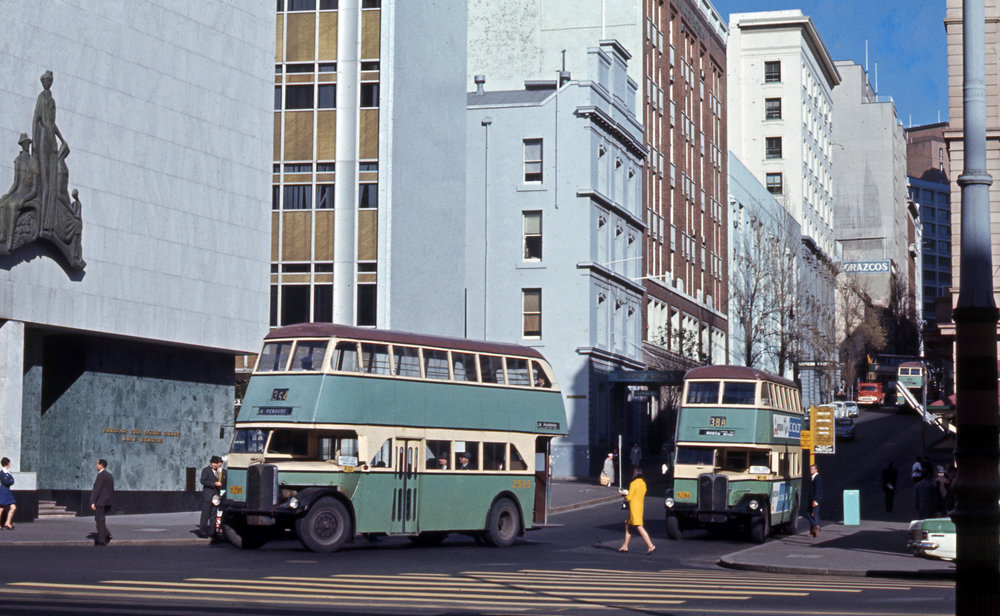 The Professional Historians Association NSW & ACT (PHA NSW & ACT) represents practising professional historians in New South Wales and the Australian Capital Territory.
PHA NSW was formed in 1985 as a professional association for historians with a minimum of a bachelor degree in history at honours level and one year of full time professional experience.
In 2014, the association was reconstituted to recognise its members in the ACT, and was renamed PHA (NSW & ACT). It is a member of the national peak body – Professional Historians Australia Inc (PHAus).
Download the PHA (NSW & ACT) constitution.
Professional Historians Association (NSW & ACT) Inc. is incorporated under the Associations Incorporation Act 2009 of New South Wales. The Associations Incorporation Regulation 2010 also applies to our Association.
Our incorporation number is Y0230613.